Breakfast with Will County Executive, Jennifer Bertino-Tarrant
Tuesday, December 6, 2022 (8:30 AM - 10:00 AM) (CST)
Description
Join us for this special breakfast at Governors State University to hear from Will County Executive, Jennifer Bertino-Tarrant. In partnership with: Monee Area Chamber Crete Area Chamber Peotone Chamber.
Will County Executive Jennifer Bertino-Tarrant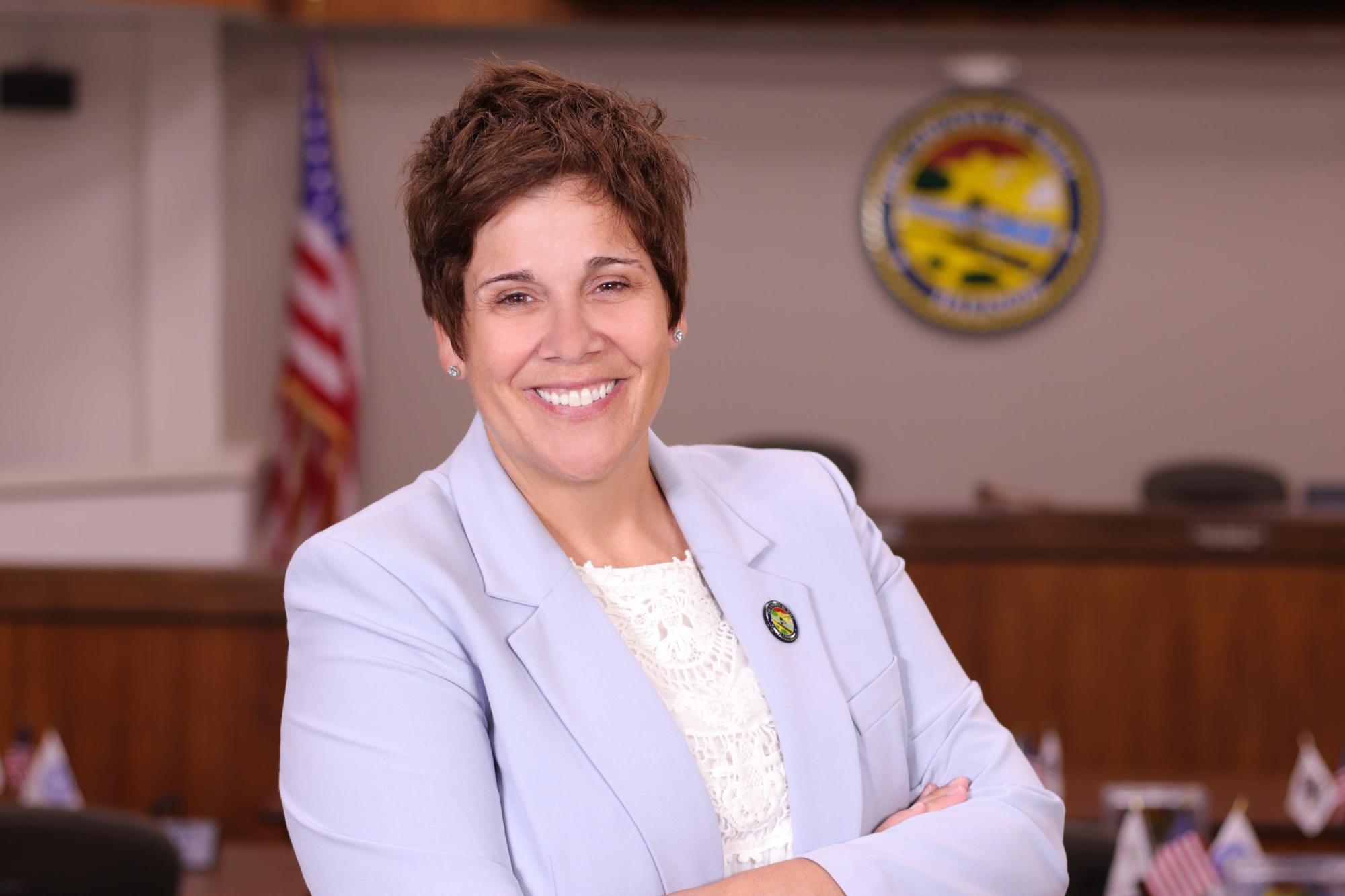 As a lifelong resident, Jennifer Bertino-Tarrant is honored to serve as Will County's fourth Chief Executive Officer. Jennifer is a champion for hard-working families and businesses in Will County and brings an extensive background in education advocacy, innovation, and public service.
Prior to her role as County Executive, Jennifer served two terms in the Illinois General Assembly. As a State Senator, Jennifer was a leading advocate for public education and supporting students and teachers. She was an architect in reforming Illinois' broken education funding system, investing hundreds of millions of new dollars to schools annually and was instrumental in passing legislation aimed at addressing our teacher shortage.
Throughout her legislative career, Jennifer focused on fostering a vibrant Illinois and helping others through infrastructure investment, workforce development and training, protection of seniors and expanding services for veterans.
Jennifer began her career teaching high school students before becoming a school principal. Jennifer first entered public service in 2006 when she was elected as Will County Regional Superintendent of Schools. As Regional Superintendent, Jennifer opened Lincoln School, a program for at-risk students and advocated for quality professional development opportunities for teachers. She has also served as Adjunct Professor at the University of St. Francis, Joliet Junior College, and Olivet Nazarene.
Jennifer Bertino-Tarrant has been recognized by various organizations for her dedication and commitment to the community throughout the years. She received the Athena Award from the Joliet Chamber of Commerce, the Outstanding Career Achievement Award from Joliet Catholic Academy, the Key Community Leader from Delta Kappa Gamma/Beta Rho Chapter, the Certificate of Appreciation for Legislators from Delta Kappa Gamma International Society, the Friend of Agriculture Award from the Illinois Farm Bureau, the 2016 Government Award from the Plainfield Chamber of Commerce, and the SSPRPA Excellence in Leadership Award by the South Suburban Park and Recreation Professional Association.
Jennifer graduated from St. Francis Academy in Joliet before earning a bachelor's degree from Illinois State University and a master's degree in Curriculum and Instruction from the University of St. Francis. In 2007, Bertino-Tarrant completed her doctorate at Loyola University in Curriculum Instruction, with concentrations in supervision and finance.
---
About the Office of County Executive
Will County is organized under a County Executive form of government. The Chief Executive Officer is elected to a four-year term. The county executive is responsible for coordinating and directing all administrative and management functions of Will County, which are not vested in other elected officials. The county executive has the power to appoint the directors of each department, except those led by elected officials or State statutory boards and commissions. The county executive appoints the members of most boards and commissions. Appointments are subject to county board confirmation. The Will County Executive also prepares and submits an annual budget to the county board.
Images
Governors State University
Engbretson Hall 1 University Parkway Office G342



University Park

,

IL

60484

United States



Engbretson Hall, Building D
Parking in Lot 1 East or West.
Campus Map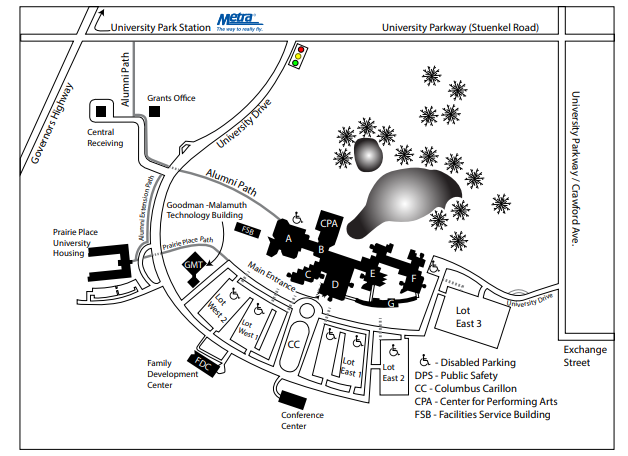 Tuesday, December 6, 2022 (8:30 AM - 10:00 AM) (CST)
8:30 - 10:00 a.m.